Lucio's Mobile Panel & Paint Repairs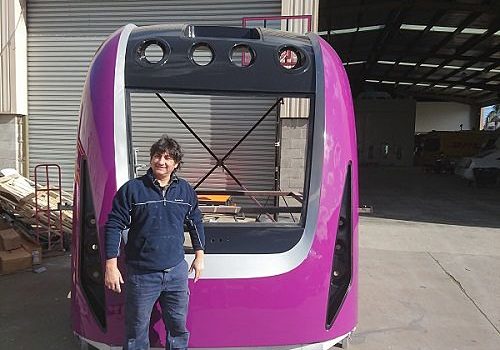 Lucio's Mobile Panel Repairs have over 35 years of experience as a panel beater and spray painter in three countries Argentina, Spain and Australia.
Lucio has been mainly repairing new cars and trucks, working on car restoration and also worked as a Spray painting technician on trains and in Kenworth's Truck Factory.
​
So rest assured, the quality of his work is of the highest of standards .
With Lucio's Mobile Panel Repairs carrying out the repairs on your car, you can be sure that you will save your money and time.
Lucio is obviously mobile and only uses the latest and up to date tools and equipment.
Call Now on 0424 823222