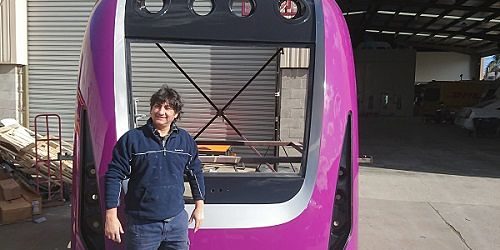 Industrial Mobile Spray Painting
Lucio has years of experience in all quality aspects of spray painting.
He has had experience with many different industries as far as finishes go so knows what to do from the moment he arrives.
Professional spraying of Petrol Tanks, Commercial & Industrial buildings and applications of all sizes.
Call Us Now on 0424 823222